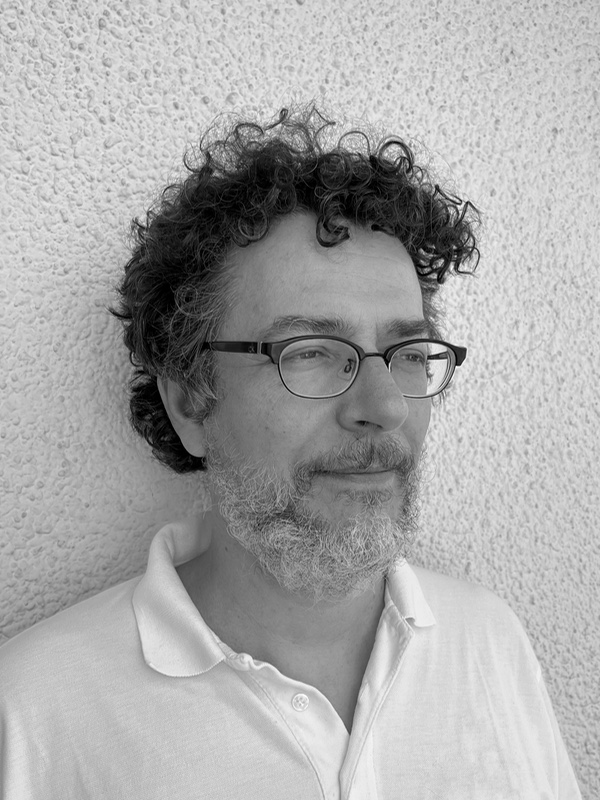 I am a software developer and trainer with a freelance career spanning since 2003. Over the years, I have contributed to software development for over 25 companies, specializing in system and network programming, web development, data processing, analysis and computation, machine learning, embedded programming, and relational database design and programming.
In addition to development, I have provided consultancy services to over 15 companies, primarily focusing on database programming and performance, database migrations with a specialization in PostgreSQL, and the utilization of Open Source software and Linux.
As a trainer, I have conducted over 200 courses, both onsite and online, for companies and public institutions. My areas of expertise in training include Linux, software development, and database systems.
---